Consulting and Manged Services - professional, tailormade and transpartent !
With many years of experience in telecommunications, we offer a wide range of solutions and support from consulting to >Full Managed Service<. The focus here is on transparency, cost control and savings potential . Invoice checks, inventory and a permanent overview in real time are the foundation for an optimal cost-benefit ratio.
Focus on your core business, we support you in the background...
Outsourcing or Outtasking? We act as your extended workbench and take care of your daily telecommunications requirements.
A holistic approach also requires an outside perspective...
... we proceed according to the classic approach of "Plan - Built - Run". With our external perspective and experience, we support your internal resources in planning and implementing your strategies. The level of service, depth of added value and costs must match your specifications and budgets. It is important to us to orientate ourselves towards your internal processes and to optimize them together with you.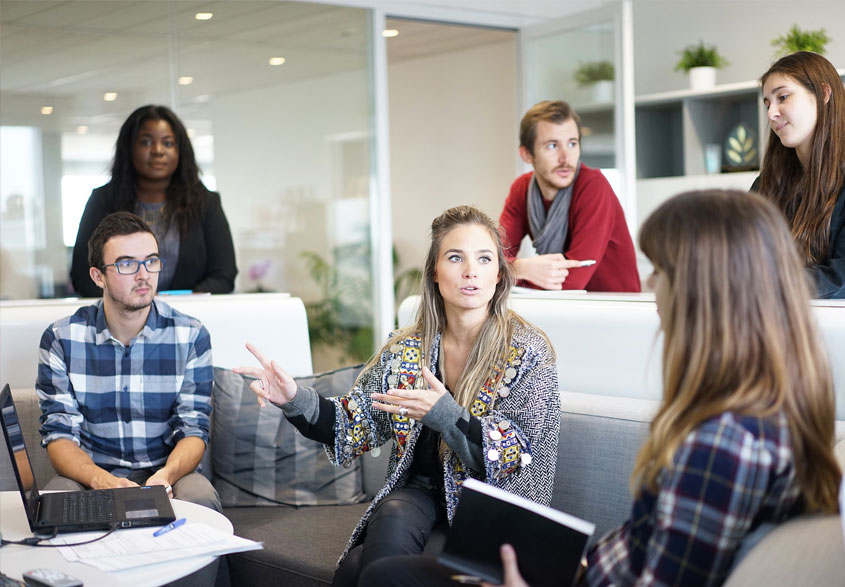 We deliver expertise to you and help you decrease costs, increase the service level for your employees and provide a real-time overview of your communication costs and inventory.
Let's have a chat and find out, how and what we can best support and in which areas we could achieve short-term savings and improvements together.
TEM or Telecom Expense Management has its origins in the mid-1980s in the USA and was increasingly extended to mobile communications and its requirements in the late 1990s and early 2000s. In the meantime, cloud-based services have an ever-increasing share (SaaS, PaaS, IaaS) and are referred to as either CLM (Communication Lifecycle Management) or Technology Expense Management. 
In principle, every invoice should be checked in full. The associated effort is often offset by low resources and inadequate methods. There is a significant advantage in the automation through TEM platforms. Invoices are automatically checked against tariffs, connection costs and contract conditions (discounts). 
The basis of good inventory management is a good database that documents all changes in real time and thus becomes a reliable source of information. On such foundation, processes (managed services) can be introduced that ensure the level of service for employees and the quality for the finance department. Full invoice control coupled with inventory management will put you back in the driver's seat and allow you to make significant savings. (Reduction TCO)
Over 20 years of experience in the telecommunications industry - benefit from our expertise for your success!
We speak the language of the customer and the language of the network operators on a global scale. Our experience includes both medium-sized companies and corporations. Let's find out together how we best fit together!
We are consultants and service providers in the best interests of the customer. Neutral towards suppliers and manufacturers and 100% loyal to our customers.
© 2022, Out Task AG. All rights reserved.