We provide solutions that will help you to do the daily telco business more transparently and efficiently through our professional support. Our goal is to increase the level of service and significantly reduce your total cost of ownership.
Expense Management Services
Whether mobile, landline or cloud (SaaS, PaaS, IaaS) costs, a cloud-based management platform in connection with servicesenables you a clear cost overview and access to relevant information at any time. The savings that can be achieved as a result usually exceed the costs many times over. Use our professional services and our automations to your advantage. Permanent, digital invoice verification, cost center allocation, validation against framework contract conditions, inventory maintenance for all changes as well as regular auditing and optimization of contracts and tariffs give you the security that costs will not get out of hand.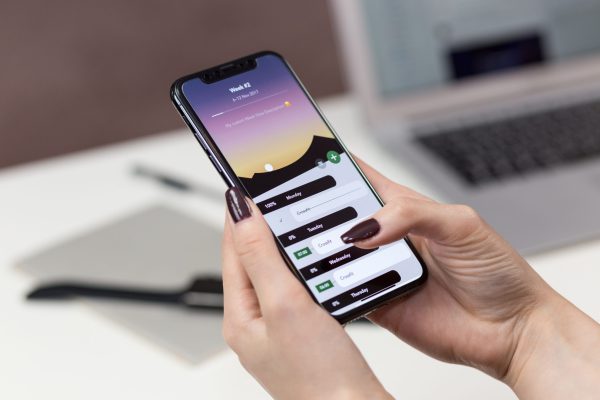 National and international mobile estate, voice, data and IoT contracts.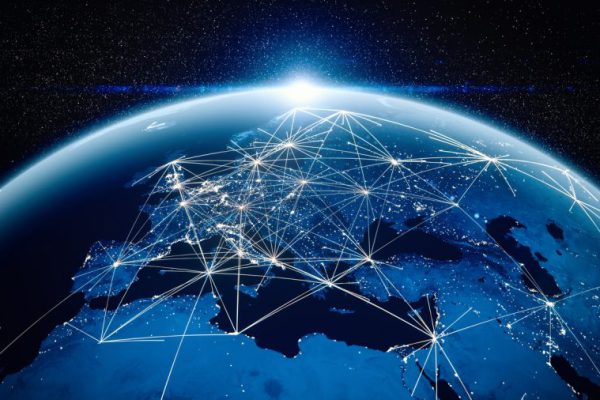 Wide area networks (WAN), active and passive components, software defined WAN (SDWAN) etc.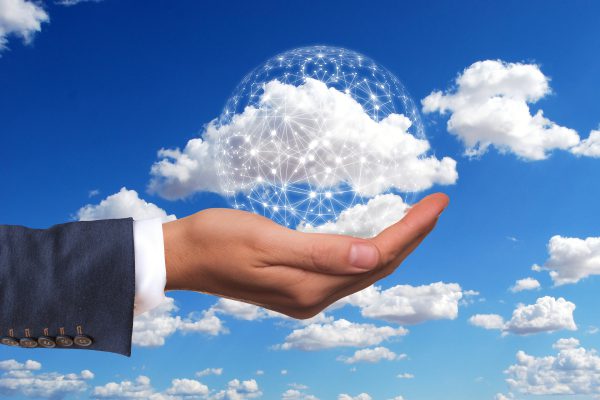 Software as a Service (Lizenzen), Platform as a Service (Cloud), Infrastructure as a Service (Datacenter)
A managed service should always reflect your needs. Individual service islands are usually already established and have been in use for a long time. However, the key to success often depends on how the respective processes are linked and how they can be implemented and documented end to end. A real-time overview is of central importance here. Increase the "self-service" degree for your employees and relieve internal resources in order to become more productive and effective overall. We are happy to help you with the daily tasks related to your mobile contracts and end devices.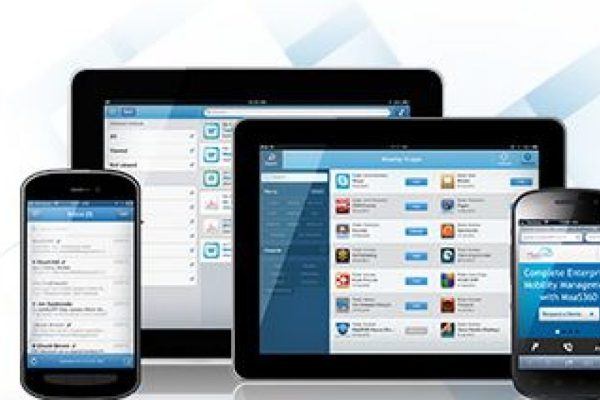 Mobile Device Management (MDM)
Security, using mobile devices should have a high priority. We are happy to support you in handling the daily business when activating new devices or drive policy changes, new applications and other requirements.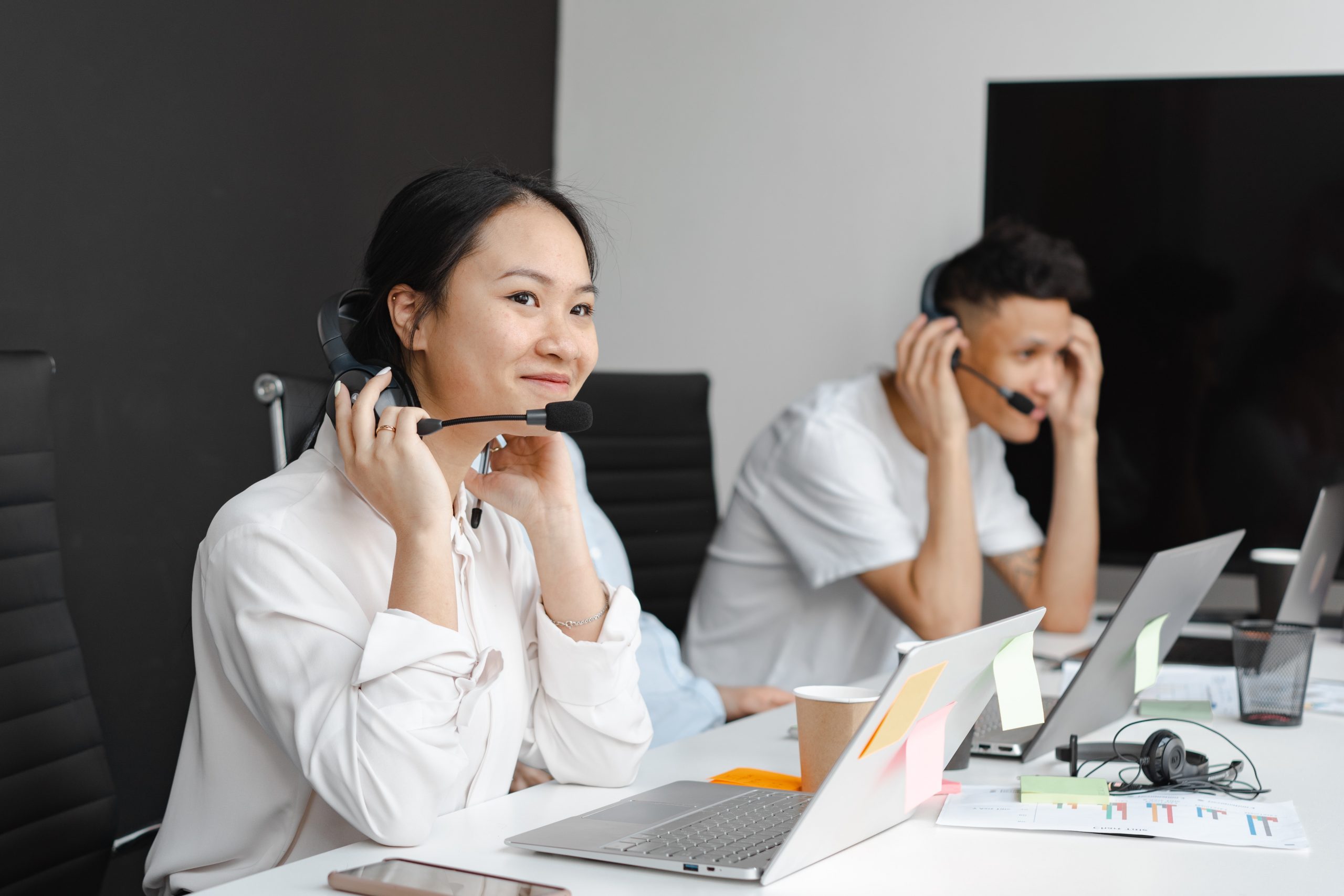 Managed Mobility Services (MMS)
We orchestrate the combination of the different service components (TEM, MDM, DLM etc.) for your managed mobility service process. user-friendly and transparent. Preferably on a dedicated cloud platform that puts you in control.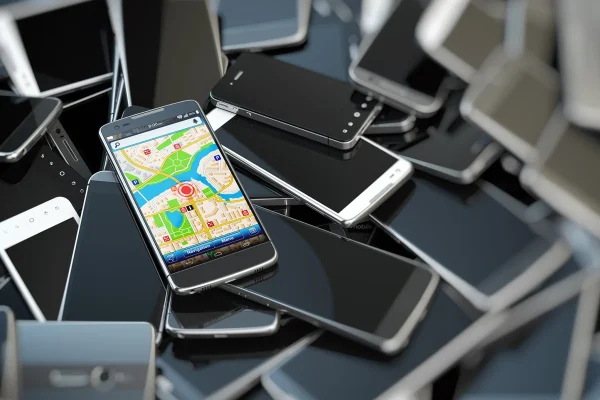 Device Lifecycle Management (DLM)
From order processing, leasing, warranty extension, repair service, configuration, installation of applications and warehousing to recycling or resale, we can create a tailor-made service package for you.
Are you looking for inexpensive and flexible data tariffs for your IoT application? We offer you maximum flexibility, low barriers to entry and high-quality services for your requirements. We would be happy to provide you with tariffs and SIM cards from well-known partners in this segment, integrate them into a corresponding TEM solution and, if desired, also take over services in connection with daily operations.
Mobile Data Service Platform
IoT connectivity does not end with the connection to the Internet. VPN tunnels for data protection and data security as well as the management of tariffs and SIM cards make up a significant proportion of the total cost of an IoT solution. Of course, the resulting invoices can also be assigned to the respective cost centers. Comprehensive reporting completes the whole thing accordingly.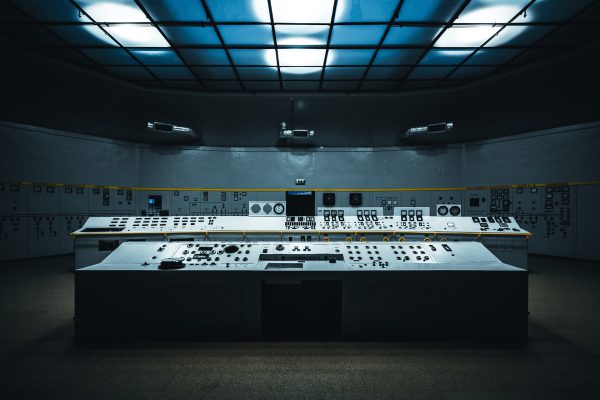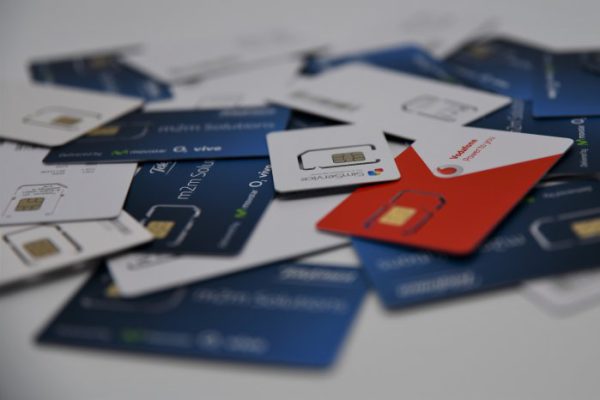 Data Subscriptions and SIM Cards
We can offer you tariffs and SIM cards for mobile data transmission from as little as 5 SIM cards. Other performance features such as "national roaming" or "pooling" are just as natural as a comprehensive service package. Dynamic changes can be countered at any time with appropriate tariff adjustments, limit- and alert settings.
Business to Business - B2B
You are a provider of a TEM platform and looking for competent technical support for the provision of managed services? Feel free to contact us. We have been supplementing our partners in daily business for several years, both in order management and in optimization and disputes with network operators. If you need services that go beyond that, let's talk about Device Lifecycle Management and how we can support you. From procurement to financing to recycling or second market sales, we will certainly provide a suitable solution. System houses who want to expand their range into the area of TEM or ITFM will also recognize us as a reliable and competent partner to support their customers.
Joint strenght for your customers !
The worlds of IT and telecommunications have been growing together for years, which means that customer demands are also changing; away from isolated individual solutions towards general contractors who can cover as many needs as possible with professional solutions. Cost transparency, invoice verification and cost center assignments are just a few keywords that will have more weight in the decision for IT service providers today and in the future. We are happy to work in the background as a subcontractor for you.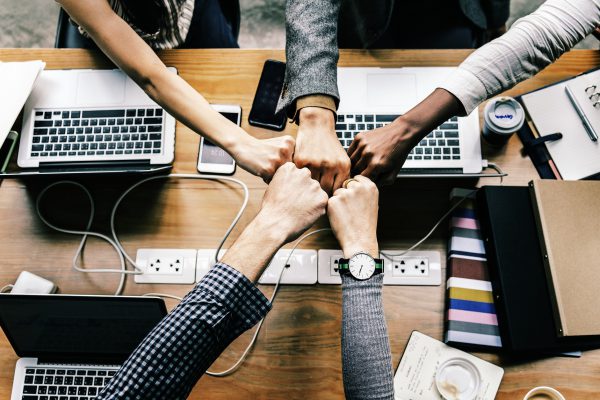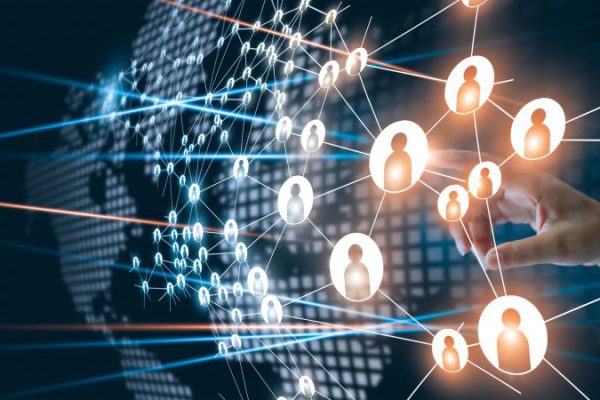 Our international network, which has grown over the years, allows us to offer solutions and services that are convincing beyond geographical borders. As a B2B partner, we naturally offer confidentiality and reliability, adapt flexibly to the appropriate setup, support and protect the team to the best of our ability.
Together we are strong, flexible and powerful !
Telecom expense management services enable enterprises' IT, procurement and finance departments to order, provision, support and manage costs of corporate telecommunications, associated IT services and their inventories. (These may include fixed and mobile telephony and data, cloud licenses, unified communications as a service [UCaaS] licenses, and Internet of Things [IoT] connectivity.) TEM services also include business intelligence (BI) and reporting suitable for supporting C-level strategic decision making. Gartner's TEM coverage focuses on SaaS-based applications and platforms, managed services, and associated professional services.
Managed mobility services (MMS) encompass the IT and business process services provided by external service providers (ESPs) required to plan, procure, provision, activate, manage and support mobile devices, mobile network services, related mobile management systems, mobile applications and application stores. For this market, "devices" include smartphones, tablets and purpose-built field service equipment with embedded connectivity. This market pertains to both corporate-liable devices, and individual-liable, or "bring your own device" (BYOD), users.
Fleet of around 500 mobile devices (smartphones and tablets) onwards, the use of central management of invoices and devices as well as regular validation of invoices and tariffs, proves to be worthwhile. 
However you define TEM, MMS or ITFM, let us talk about it. Finally, you as a company have to find yourself in our solution, therefor we should find a common understanding beyond the so-called standards.
Customer relationships thrive on
transparent communication, because ...
... only those who know their goal will find the way. (Laozi)
We are consultants and service providers in the best interests of the customer. Neutral towards suppliers and manufacturers and 100% loyal to our customers.
© 2022, Out Task AG. All rights reserved.