Tailormade Managed Services
We provide a wide range of services in the entire field of telecommunications and IoT. Either directly or in cooperation with our partners.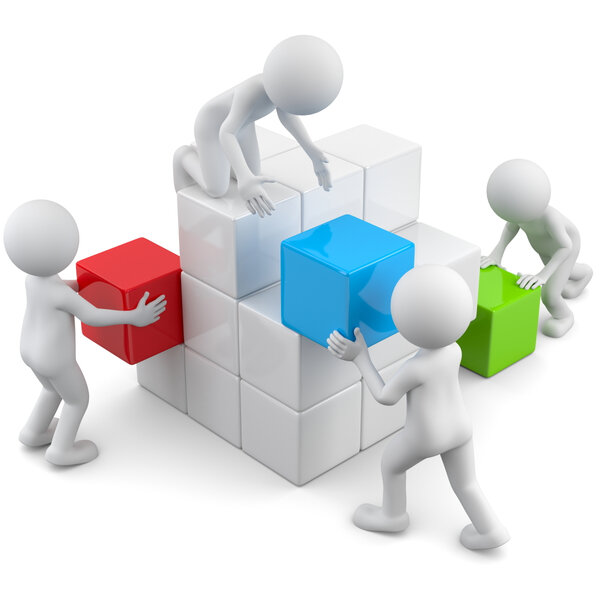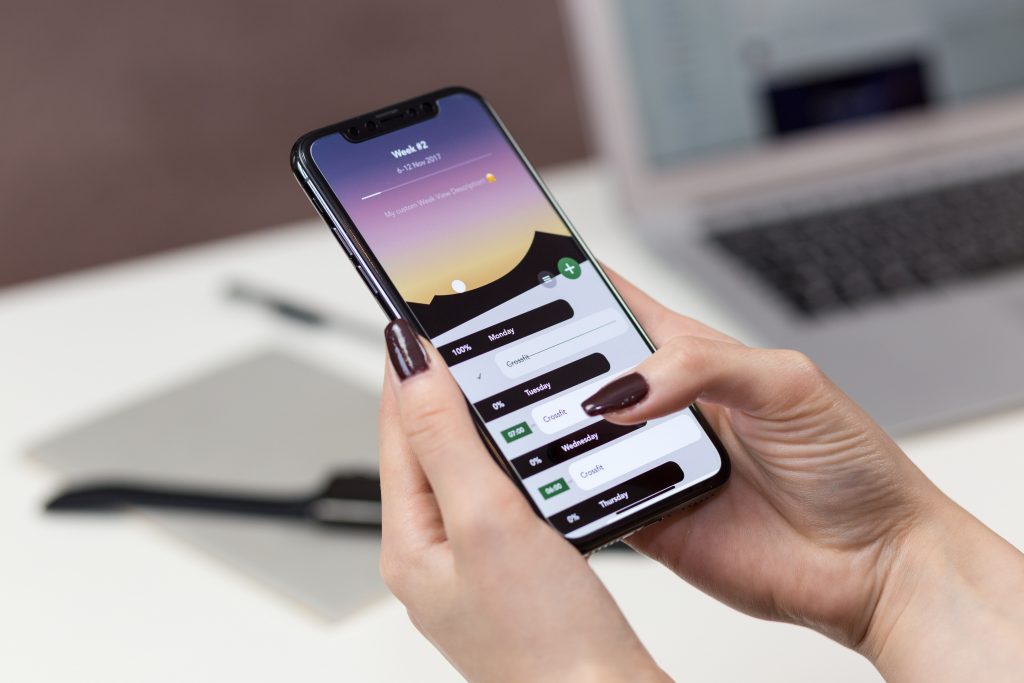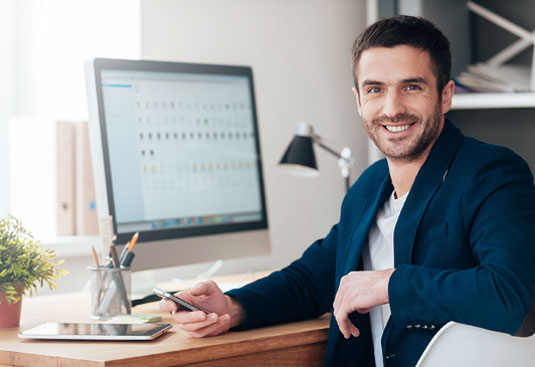 Our services adapt :
Of course, we have a certain basic portfolio of services from which you can choose from, the final setup is always based on your requirements and your budget.

Planning safety, result orientation and customer satisfaction are our top priority!
We are guided by the holistic approach:
The TEM life cycle addresses a permanent, constantly recurring routine of user-friendly processing to relieve your internal resources, transparent documentation and tailor-made reporting for employees, managers and controllers. The findings from these routines lead to a high level of planning security for future budgets and also provide a solid database for negotiations with telecommunications providers. You benefit from a permanent inventory overview of your fleet of contracts and end devices and the associated costs.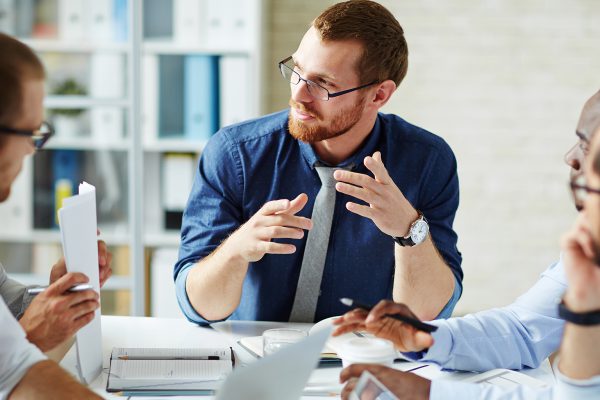 We provide independent advice in almost all areas of telecommunications. wireless, fixline, Mobile Device Management (MDM), Telecom/Technology Expense Management (TEM), We are happy to support you with our professional experience.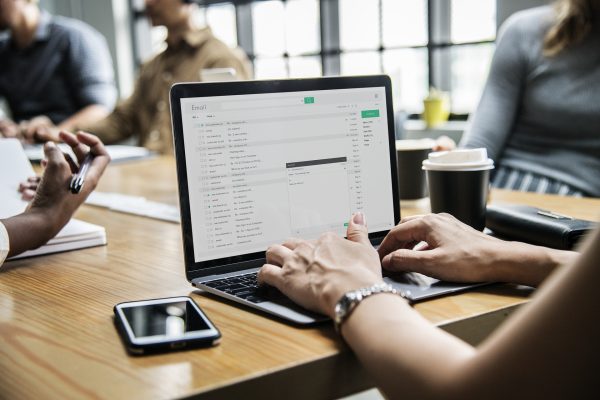 We take care of your fleet in daily business (fixline network & wireless). Dealing with network operators, distributors, MVNOs, partners, etc. is common practice for us. The constant changes are transparently inventoried and documented in real time on a TEM platform.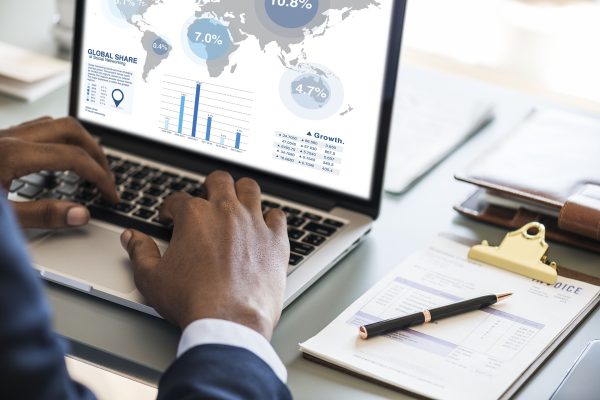 Telekommunication is dynamic, usage and application scenarios are constantly changing. New apps, new processes, new devices and technologies. We analyze your usage data, check your tariffs and conditions and necessary to ensure profitability.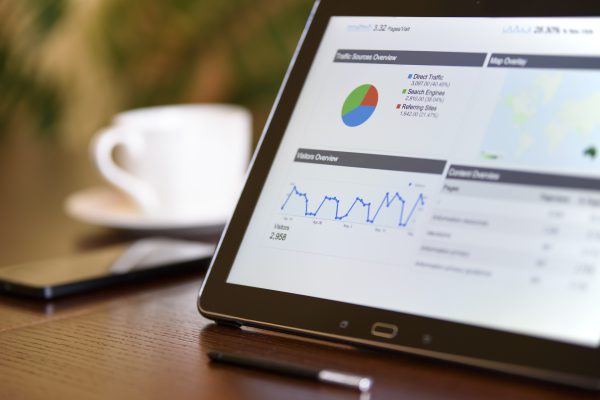 Inventory management, especially for mobile phone fleets, includes both the framework and individual contracts as well as mobile devices, accessories, subsidy statuses, warranty data and terms as well as the assignment to employees, locations, cost centers, business areas, etc.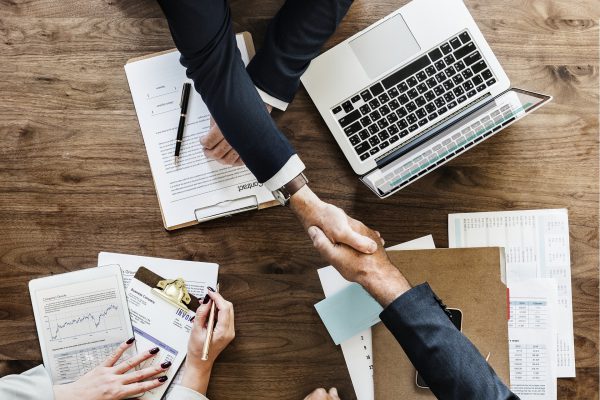 Our many years of experience with network operators qualifies us as the perfect partner for your contract issues. We act as your lawyer and/or extended workbench for your purchasing department for tenders (RfP/RfQ), price inquiries (RfI), renegotiations and drafting of contracts.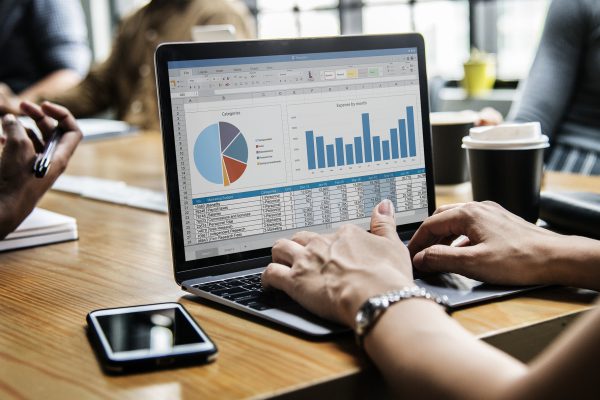 All monthly invoices are automatically varlidated against contract conditions, anomalies are addressed with the network operators and credits are requested. Allocation to cost centers (AP files), rebilling and regular reports (online, email, mobile app) are also included. regelmäßige Reports (Online, eMail, mobile App) gehören ebenfalls dazu.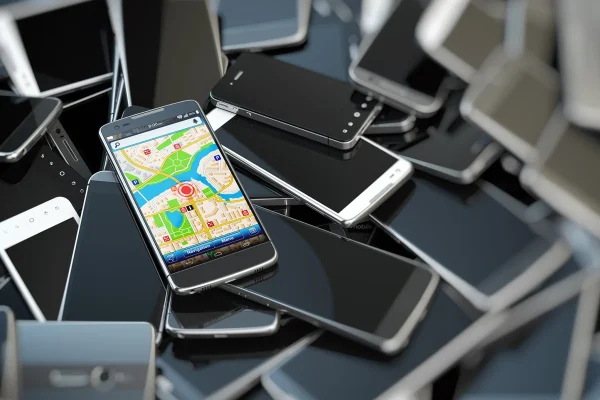 Together with our partners, we offer you tailor-made solutions for your mobile device fleet; from procurement to configuration, equipment with accessories, warranty extension, repair cycle, warehousing, deletion/recycling, rebuy to financing and hotline.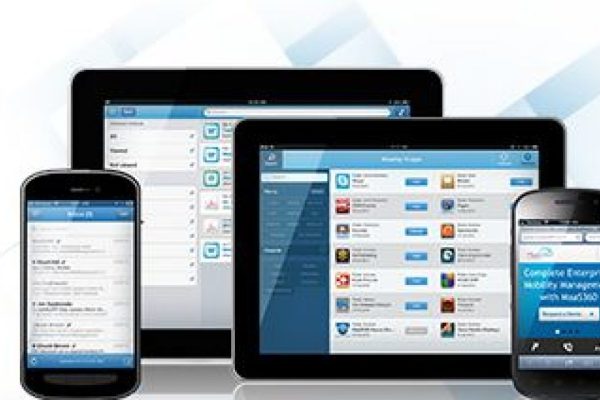 As part of our operating concepts, we optionally take over operational service of MDM platforms. This guarantees an end-to-end process from order to ready-to-use handover to the employee, from a single source. We are also happy to support you with factual questions about MDM.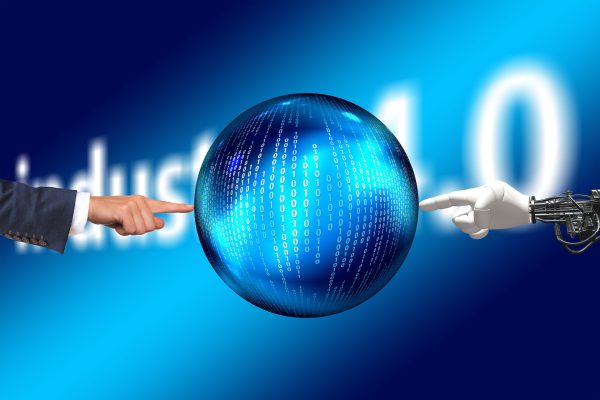 Mobile Data Communication IoT
The right choice of tariffs, functionalities and services are key factors for the success of your IoT projects. Whether national roaming, pooling or fixed IP addresses, data transmission platforms or services in daily business, we are your competent partner for the right setup.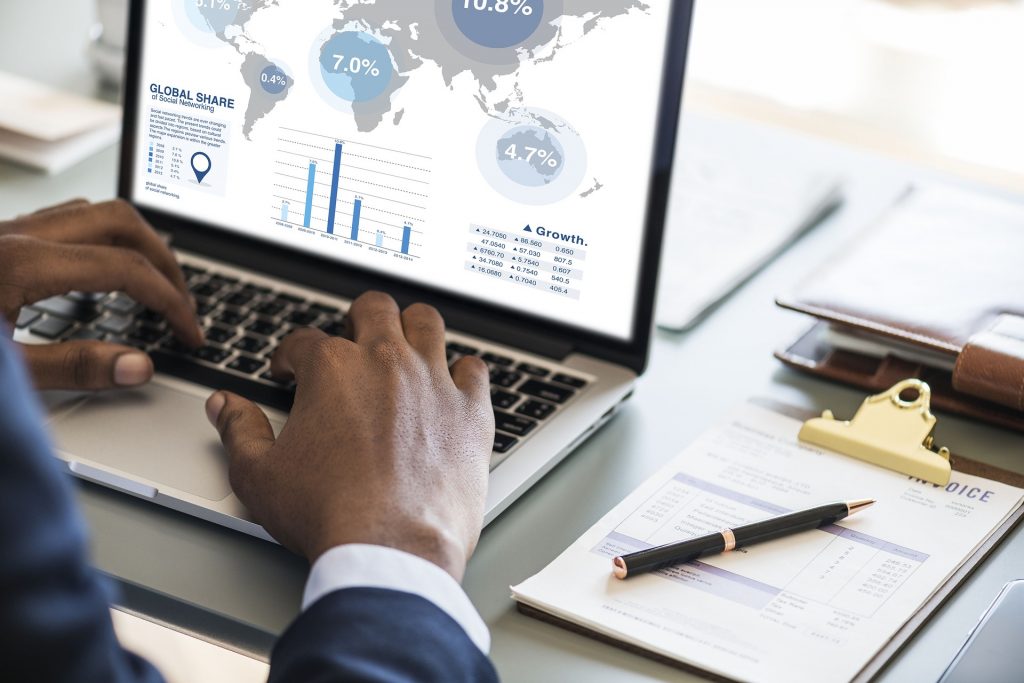 We are consultants and service providers in the best interests of the customer. Neutral towards suppliers and manufacturers and 100% loyal to our customers.
© 2022, Out Task AG. All rights reserved.